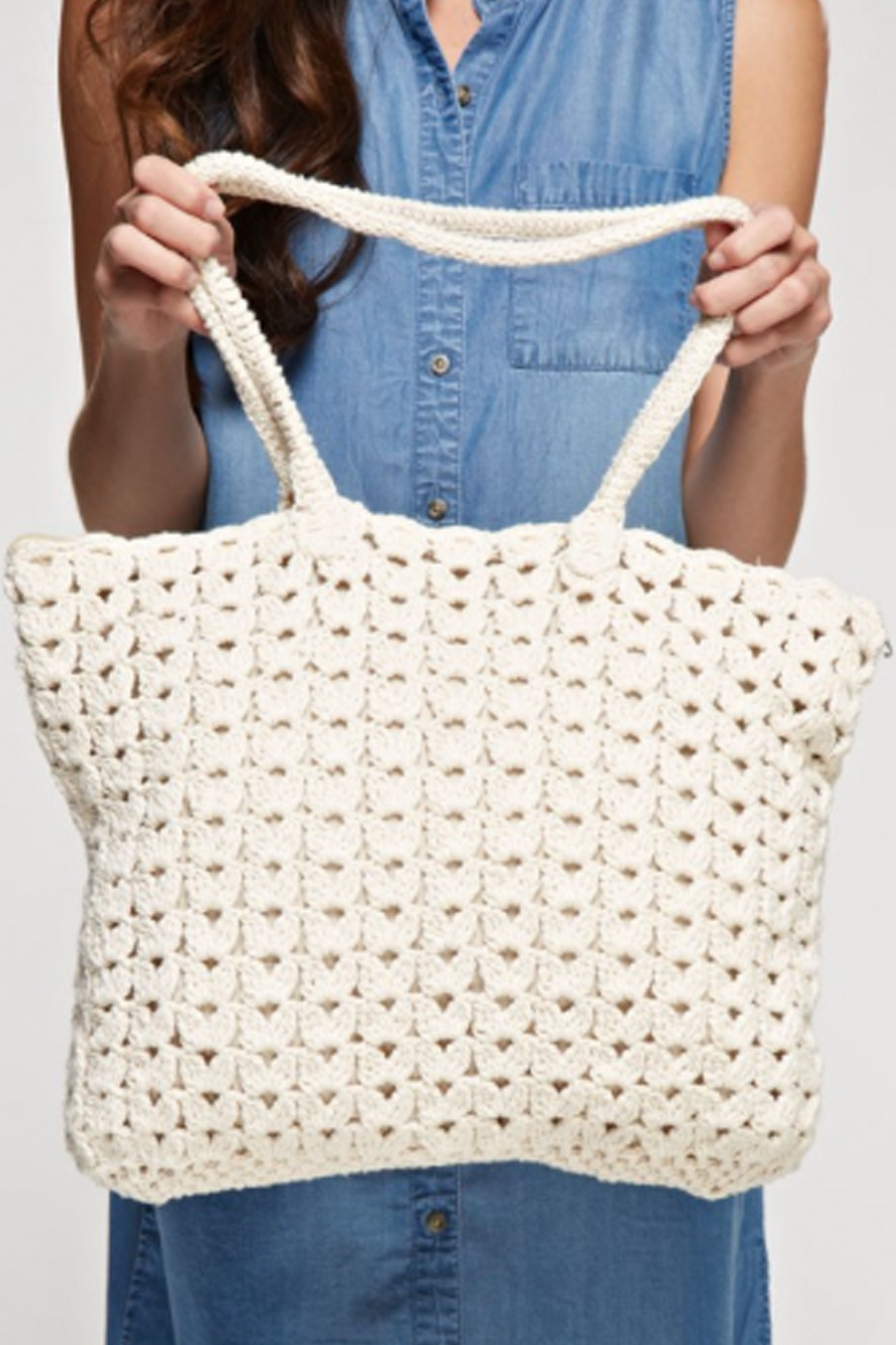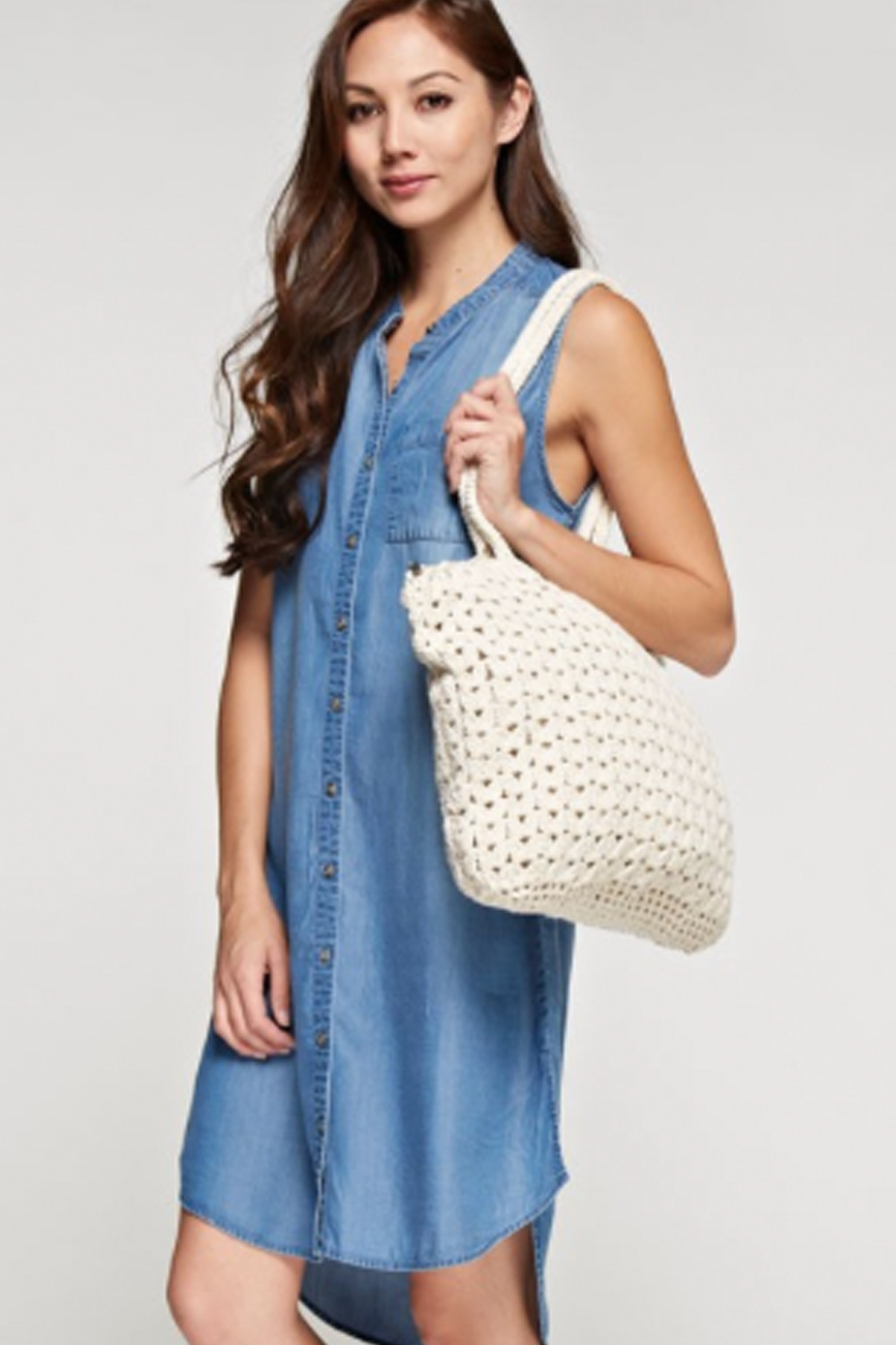 'Weekend Errands' Bag
Ditch the leather totes this summer and switch out for a casual crochet bag in all natural to complete your weekend look. This light colored shopping bag has a shell stitch and a shoulder strap. Completely lined.
Available in natural.
Lining 70% polyester and 30% cotton.
Imported.