Boho Beauty
You are creative and have a go with the flow, stress free attitude. You prefer good healthy food, and can be found more at Trader Joe's than a fast food joint. While your friends might rave about the latest one hit wonder pop song on the radio, you opt for more underground indie bands.
Your style combines the freedom of comfortable fabrics and unique prints. Nothing in your life is structured and neither is your style but you're always on point. Some might call you a hippie, but who wants to wear tight fitting clothes? Long circle skirts, crochet vests, head scarfs and gauzy peasant style tops. You like your hair, long and natural with whatever wavy curls might conjure up from a loose bun. 
Two key words: Hippie Glamour. We embrace Sienna Miller and Mary-Kate Olsen for their boho style.
Sort by

Shop by Color

Shop by Material Print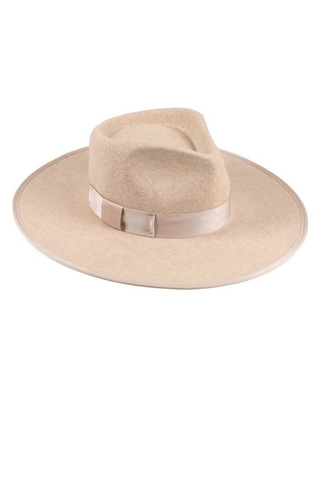 QUICK VIEW
'Ardmore Caves' Panama Wool Hat
$ 76.00
The 'Ardmore Caves' is the perfect panama for your Spring wardrobe! This 100% wool hat has a stiff 4" brim with a firm body. It a pretty light colored beige,...
QUICK VIEW
'Juniper Senses' Dress - Sage
Currently Out of Stock
Trust your 'Juniper Senses' in this long floral-print dress featuring an off the shoulder ruffled neckline and smocked. The maxi length woven dress has a pretty pattern os sage and cream...
QUICK VIEW
'City of Austin' Bag
$ 49.00
This casual crossover bag is your next best friend! With a top zip closure and back zip pocket, this small bag can easily fit all your everyday items in it....
Sale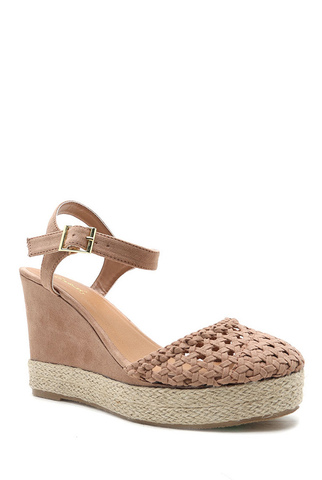 QUICK VIEW
'FIONA' Espadrille Wedge - Taupe
$ 17.00 $ 39.00
This pretty twist on a espadrille shoe is a great way to stay classic but keep your own boho style. The shoe has an adjustable strap with a 3.5" wedge...
QUICK VIEW
'Down The Amazon' Cuff Bracelet
$ 10.00 $ 15.00
Head out and meet up with some friends for some java and listen to some indie music this weekend in this gypsy style cuff. This boho bracelet has a gold metallic...
QUICK VIEW
'True Romance' Dress
$ 27.00 $ 54.00
Ditch the heels and get back to being in love like the first day you met that special someone. Whether its a walk in the park, watching the sunset together...