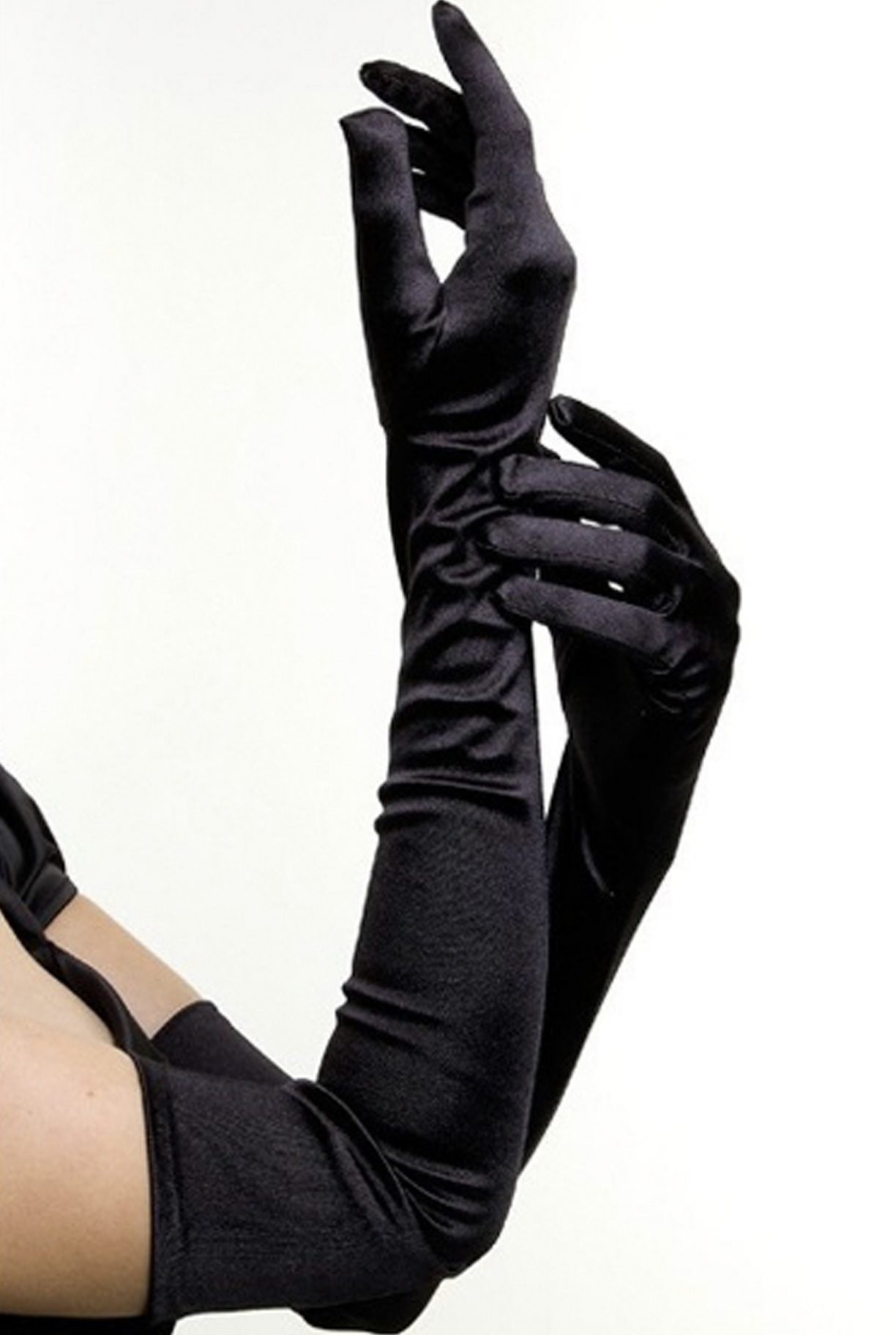 'The Long Story' Gloves - Black
Do you want the short story or 'the long story' about these classic arm length black gloves? These classically vintage opera gloves aren't just for the fancy events! Add these for some drama to any little black dress or costume party, roaring twenties event or black tie gala and take a simple outfit over the top!
Estimated delivery 2-4 business days.
Available in black
Measures 23"
One size (fits most XS-XL)